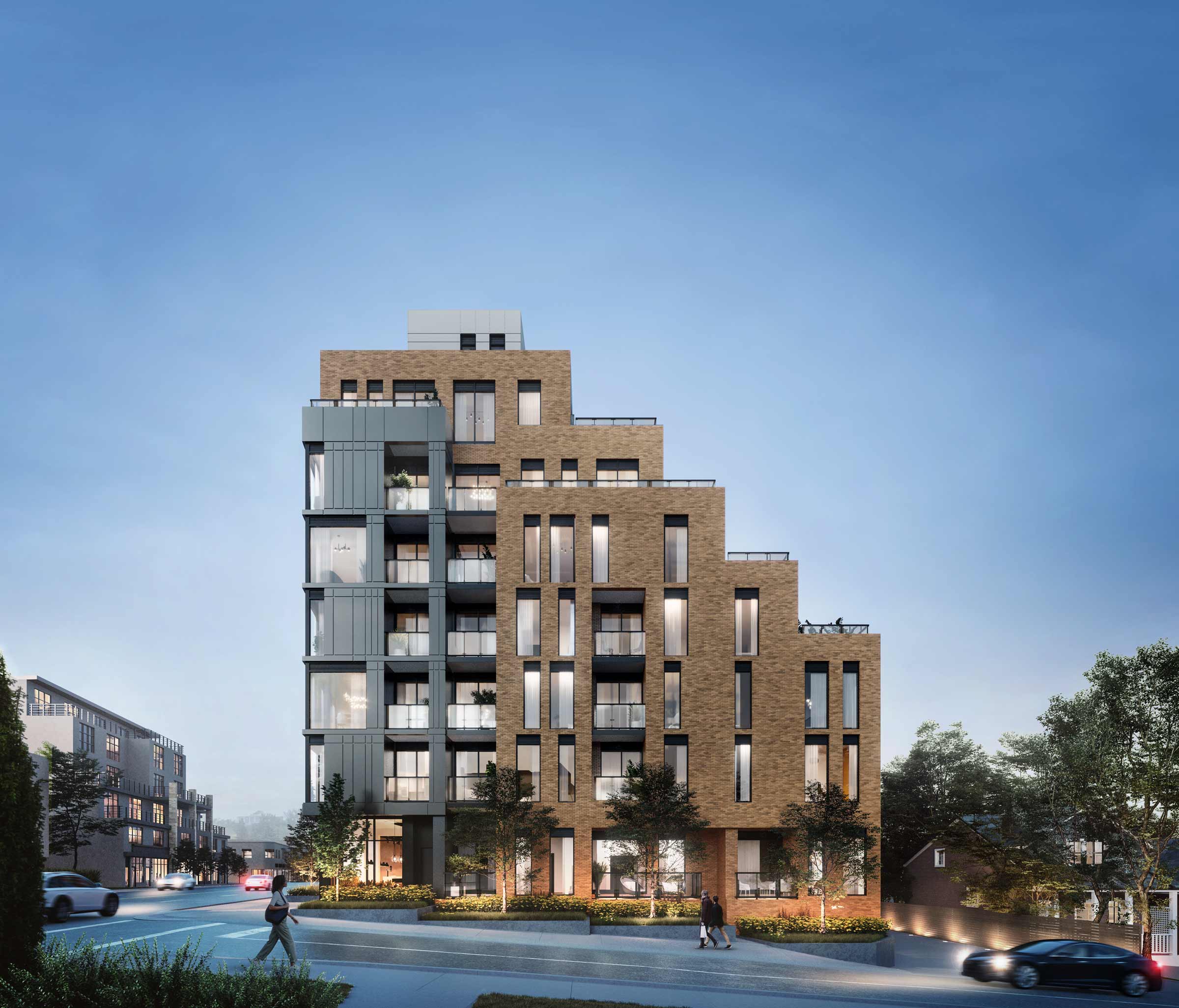 Courcelette is a boutique building in the Upper Beaches designed to integrate with the existing neighbourhood.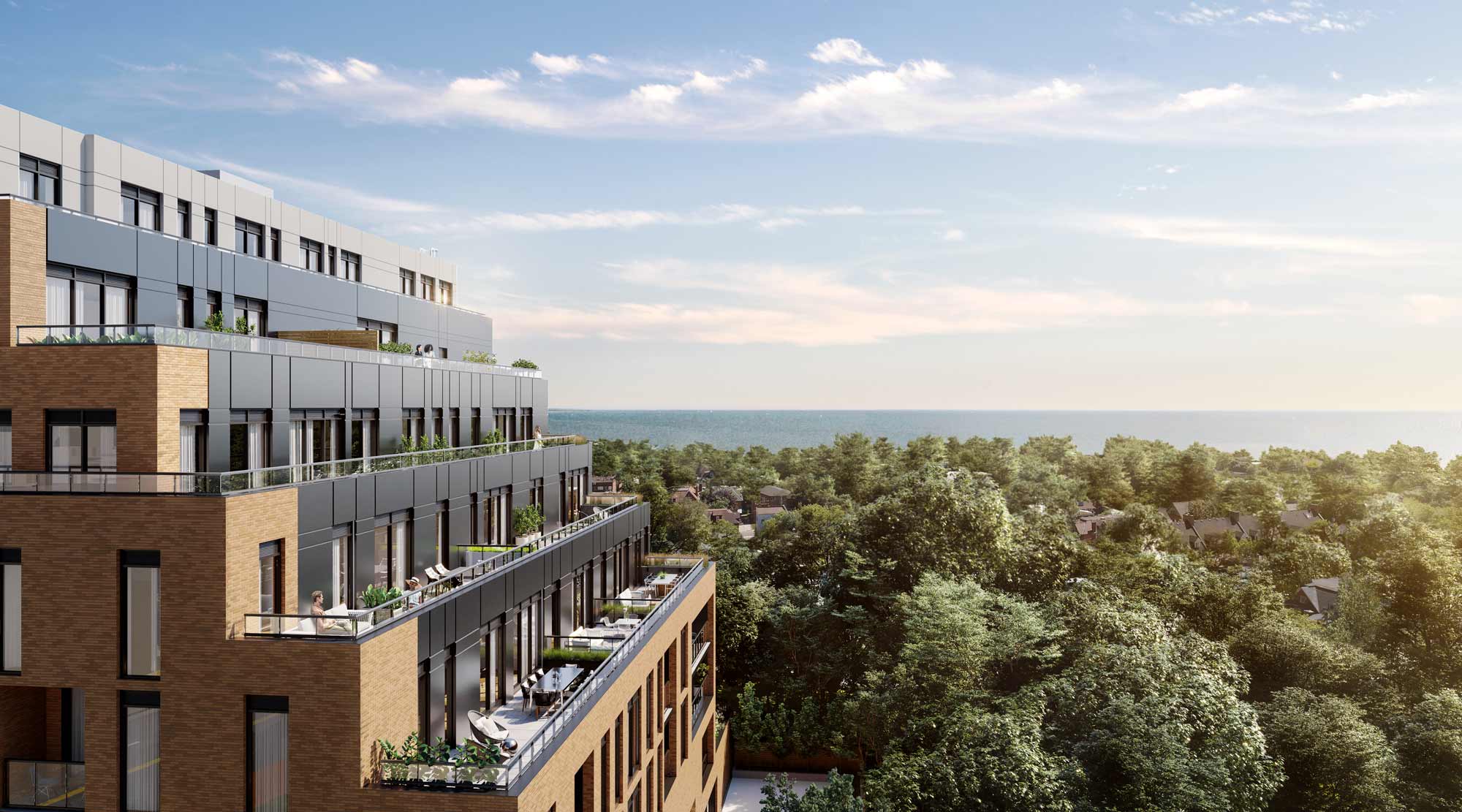 Magnificent terraces and balconies provide the optimum vantage point for taking in the stunning lake views.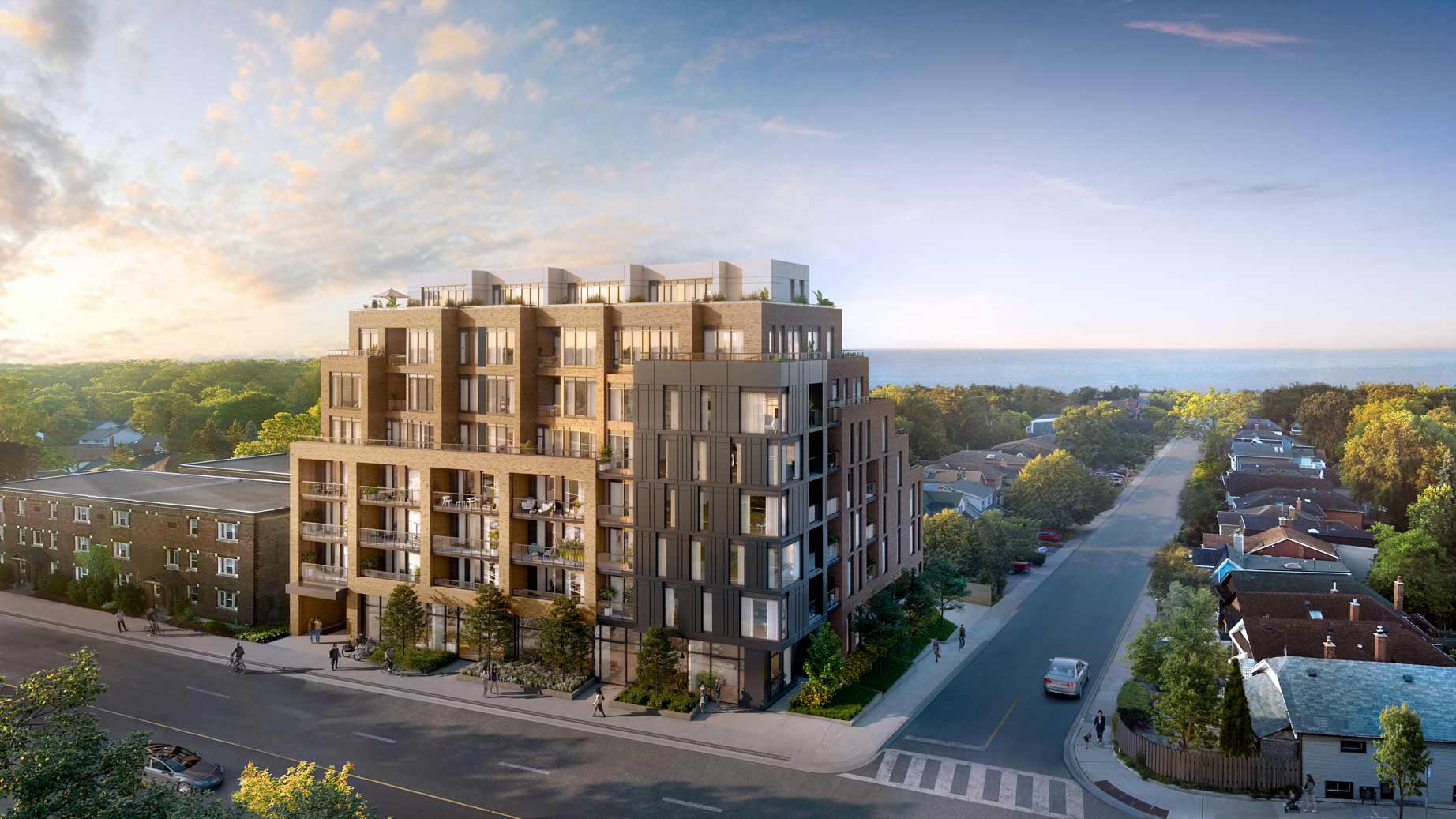 Located at the corner of Kingston Road and Courcelette, this stunning condominium is a short walk to the beach.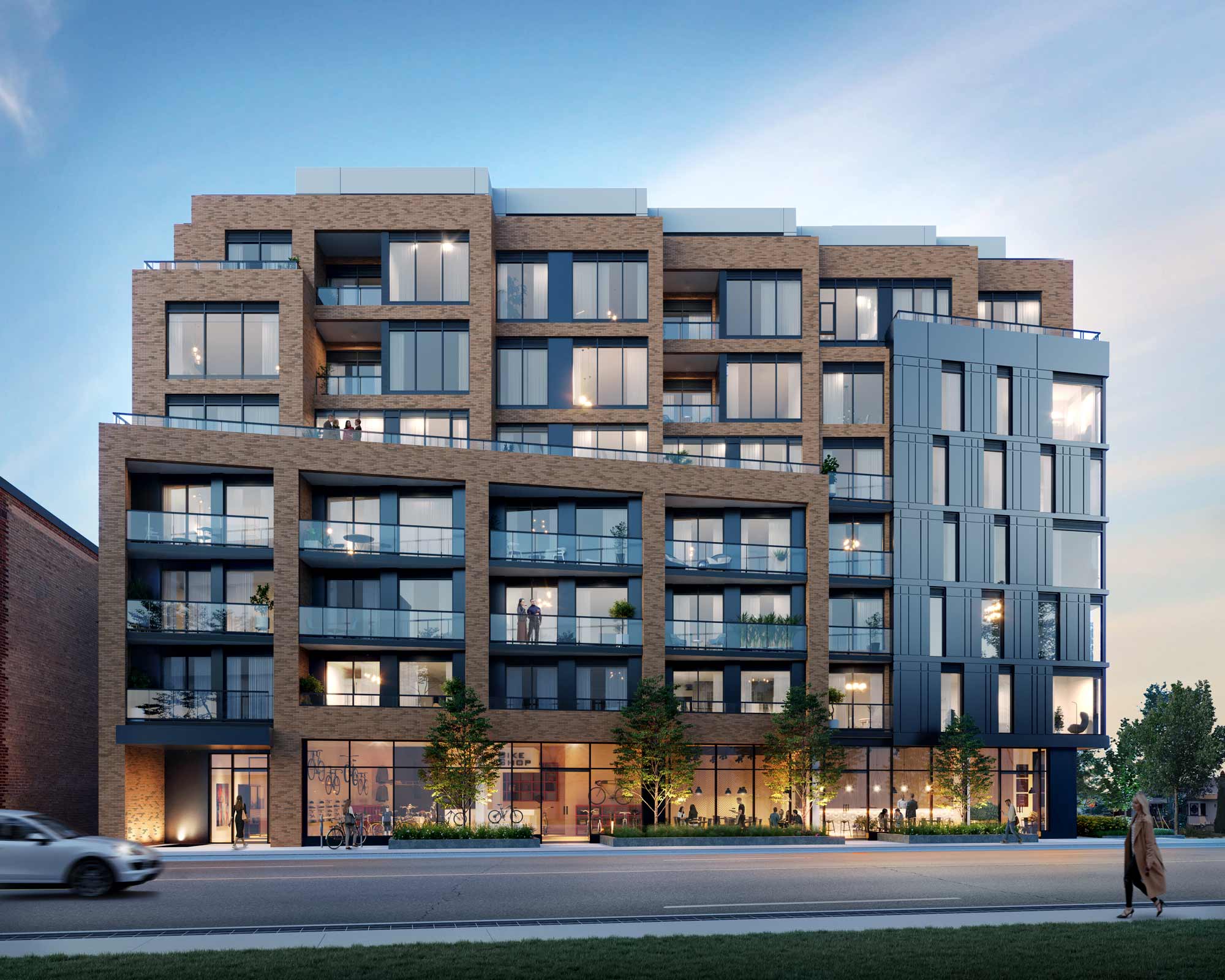 Courcelette is all about the views, facilitated by large windows that grace each beautiful suite.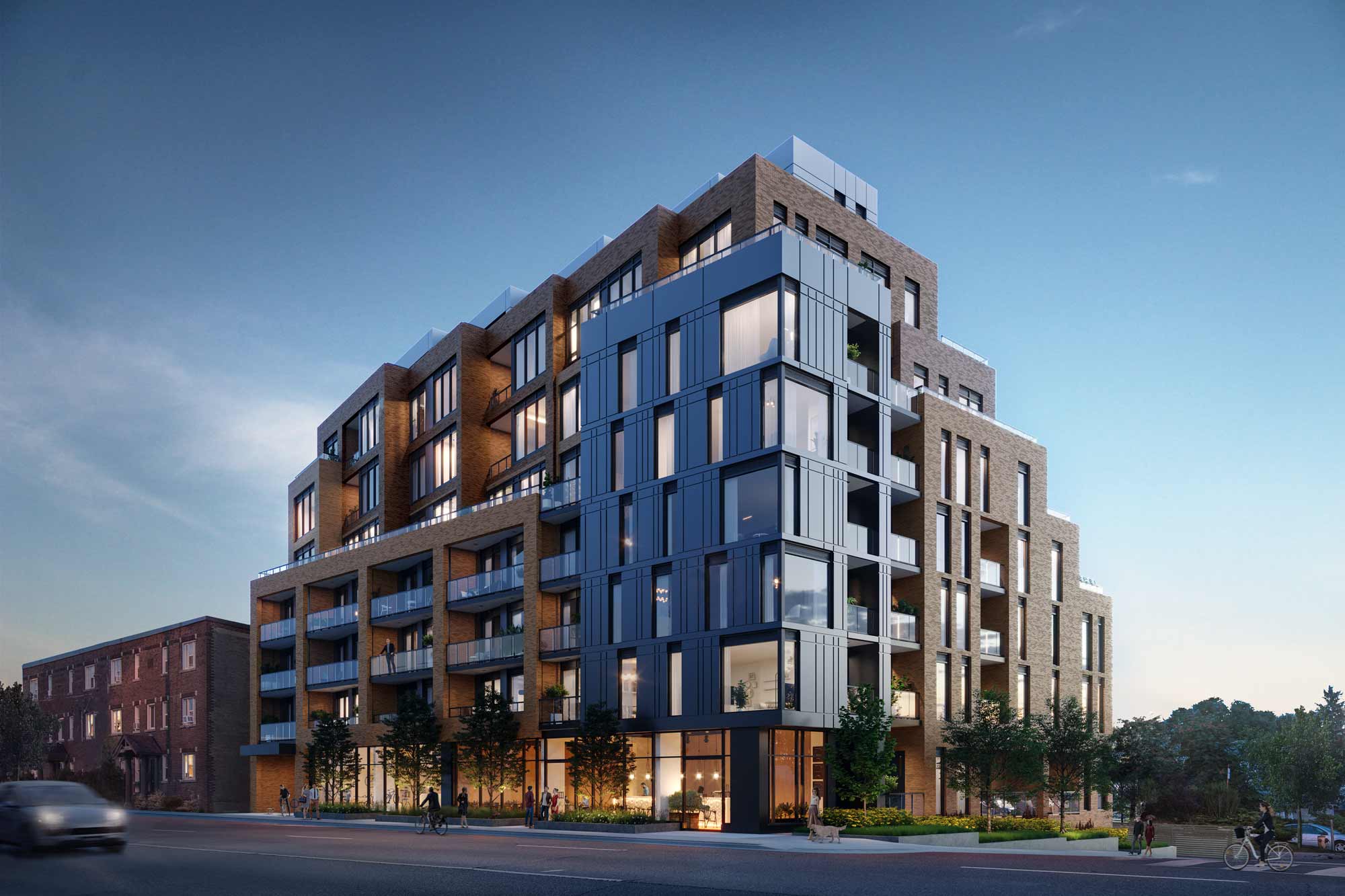 Uniquely designed to reflect contemporary sensibilities, Courcelette fits perfectly into the existing neighbourhood.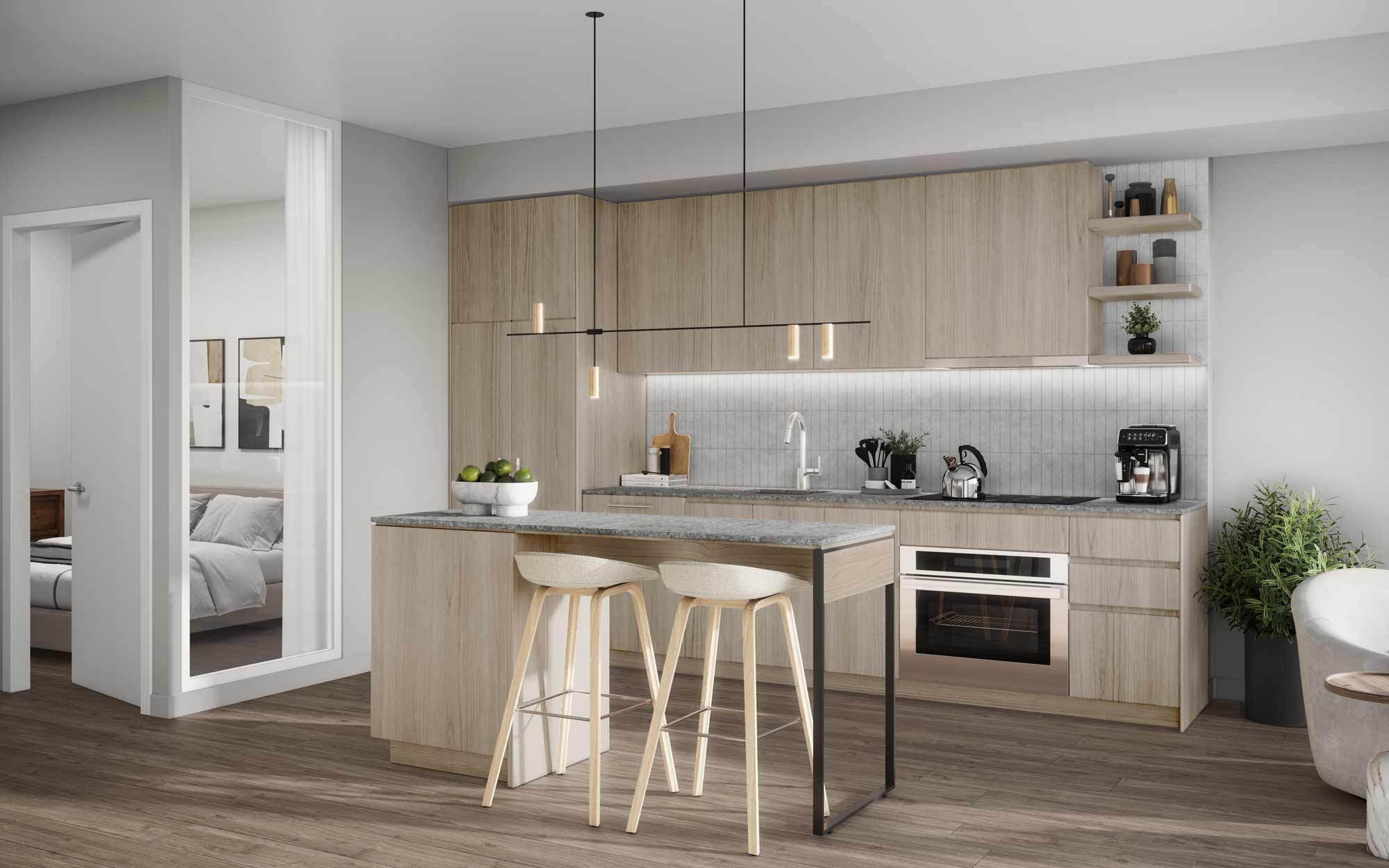 Suites are beautifully planned and finished with exceptional interior appointments, including gourmet kitchens.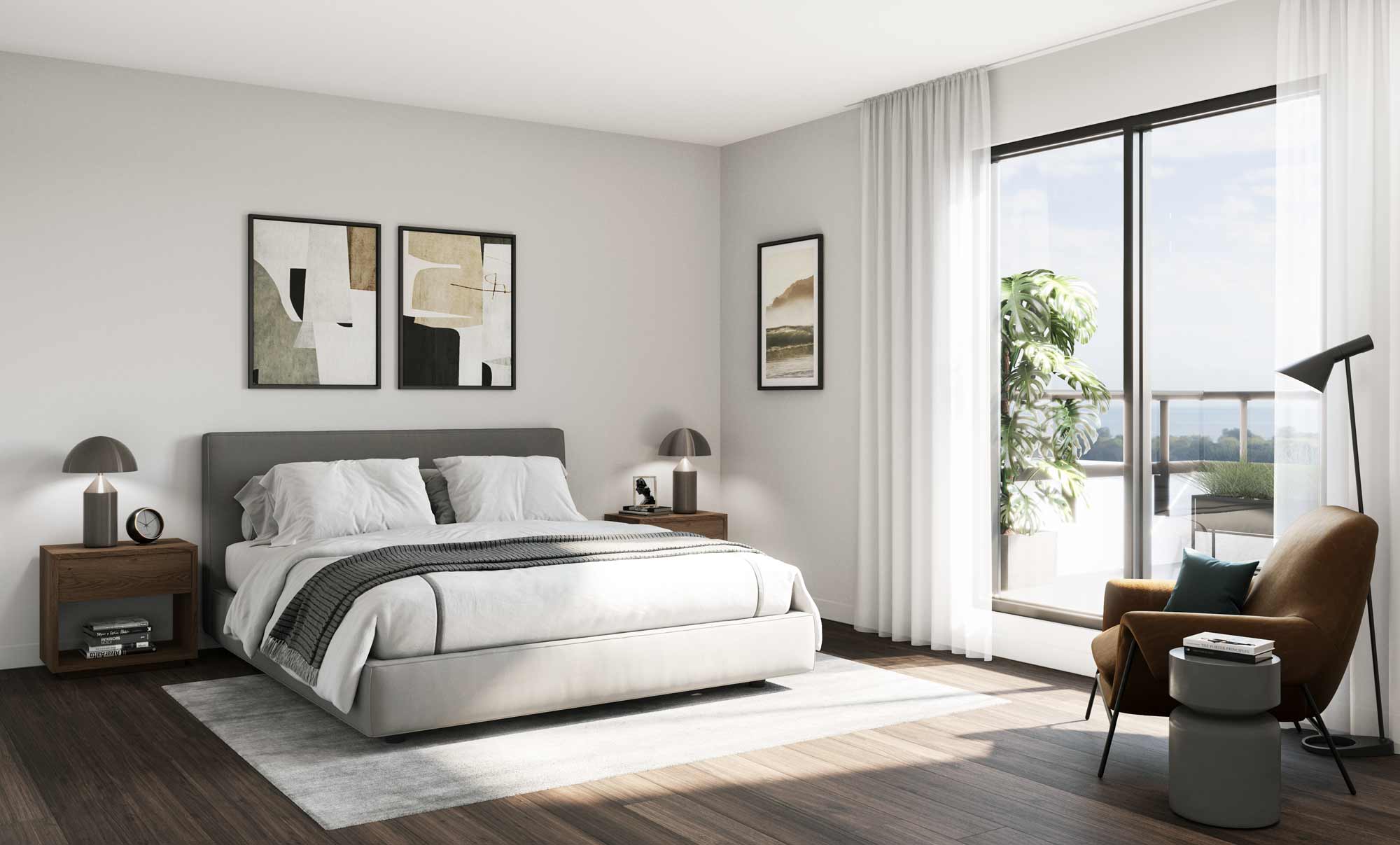 Principal Bedrooms are bastions of contemporary privacy, made all the better with gorgeous full height windows and/or sliding doors to private outdoor retreats.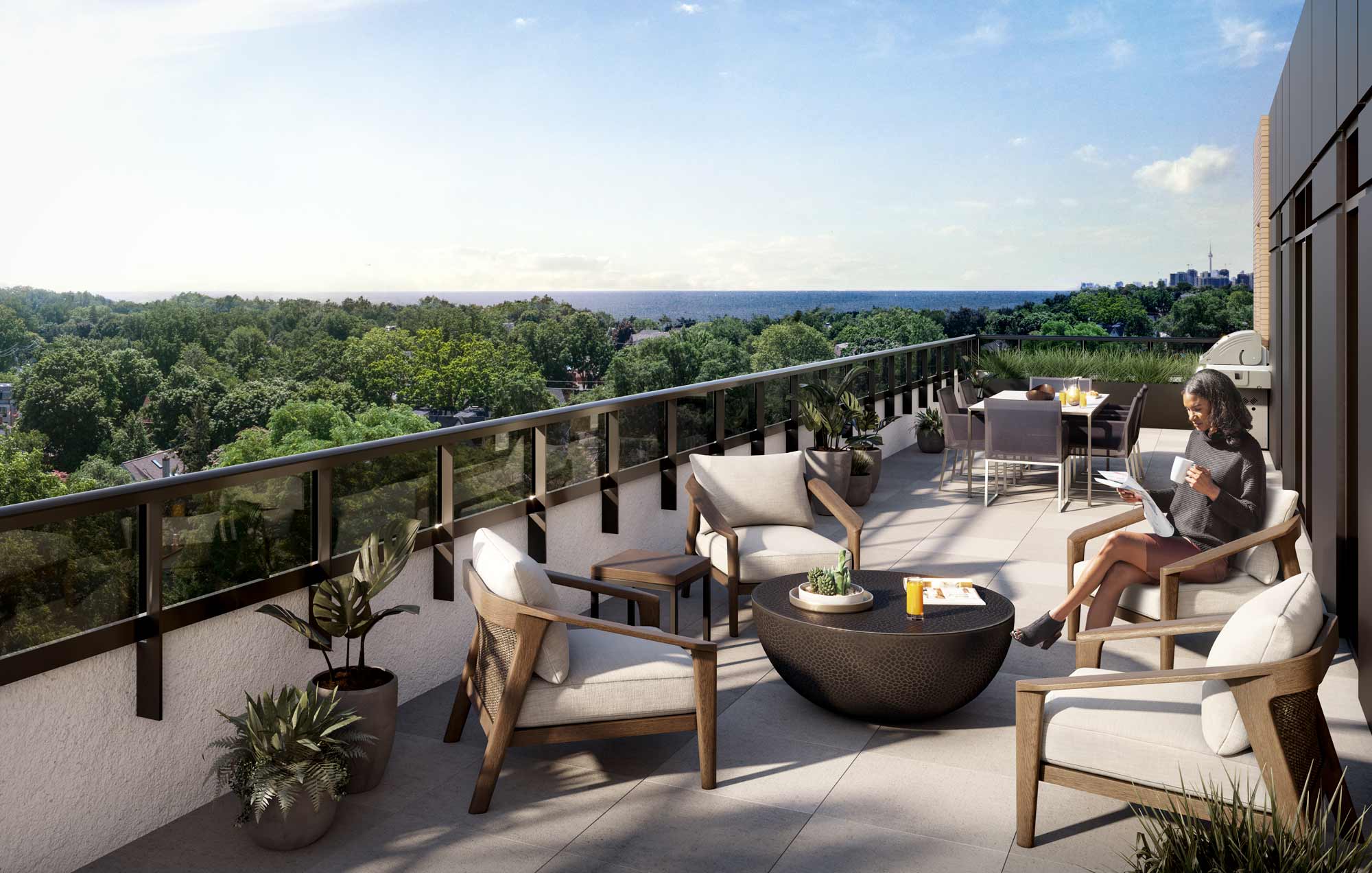 The Outdoor Terrace provides the perfect spot to take in the views, entertain with a casual BBQ or simply enjoy some outdoor time in an inspiring setting.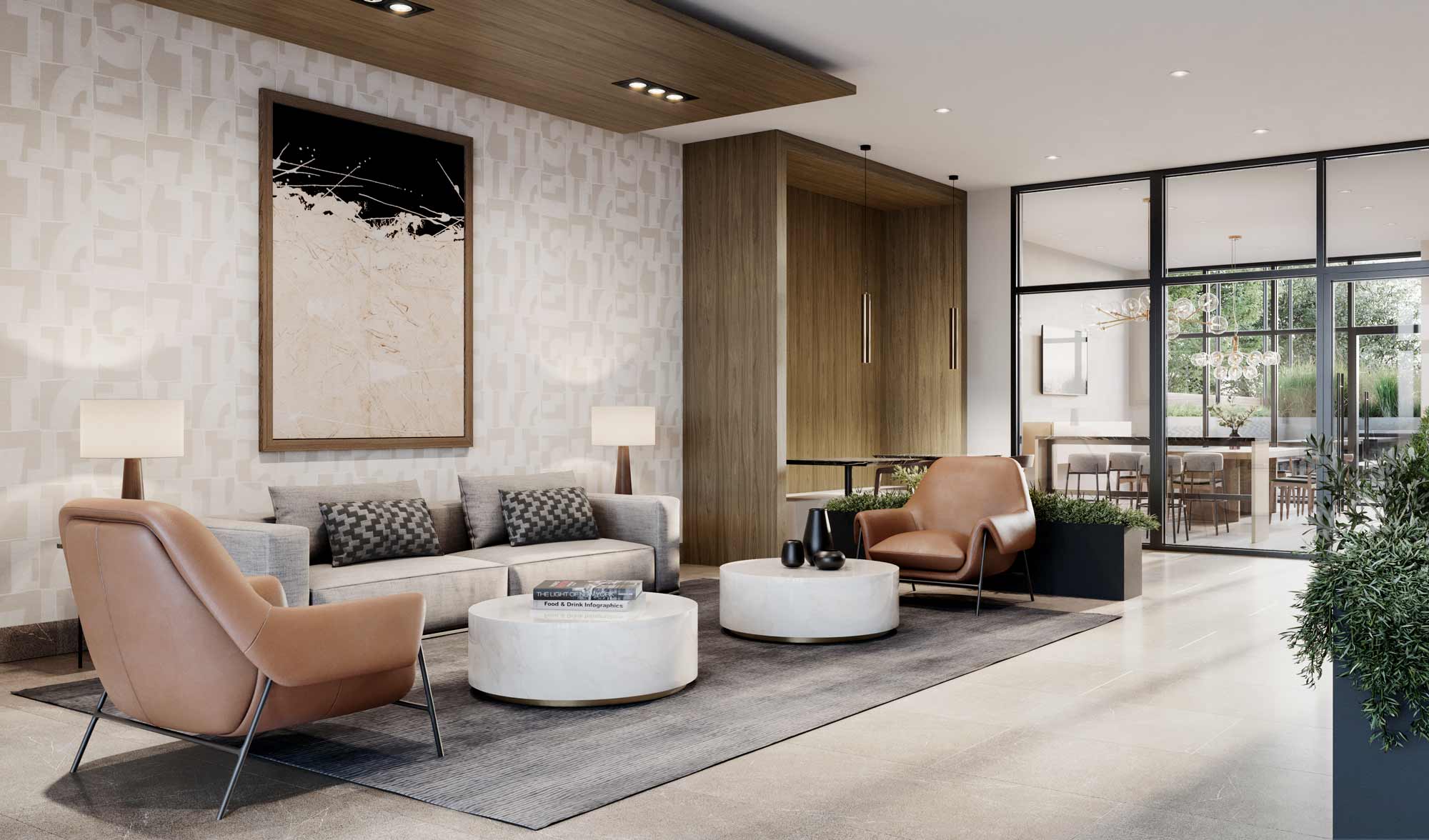 Friend and family gatherings are special events with the ground level Dining Room and Lounge.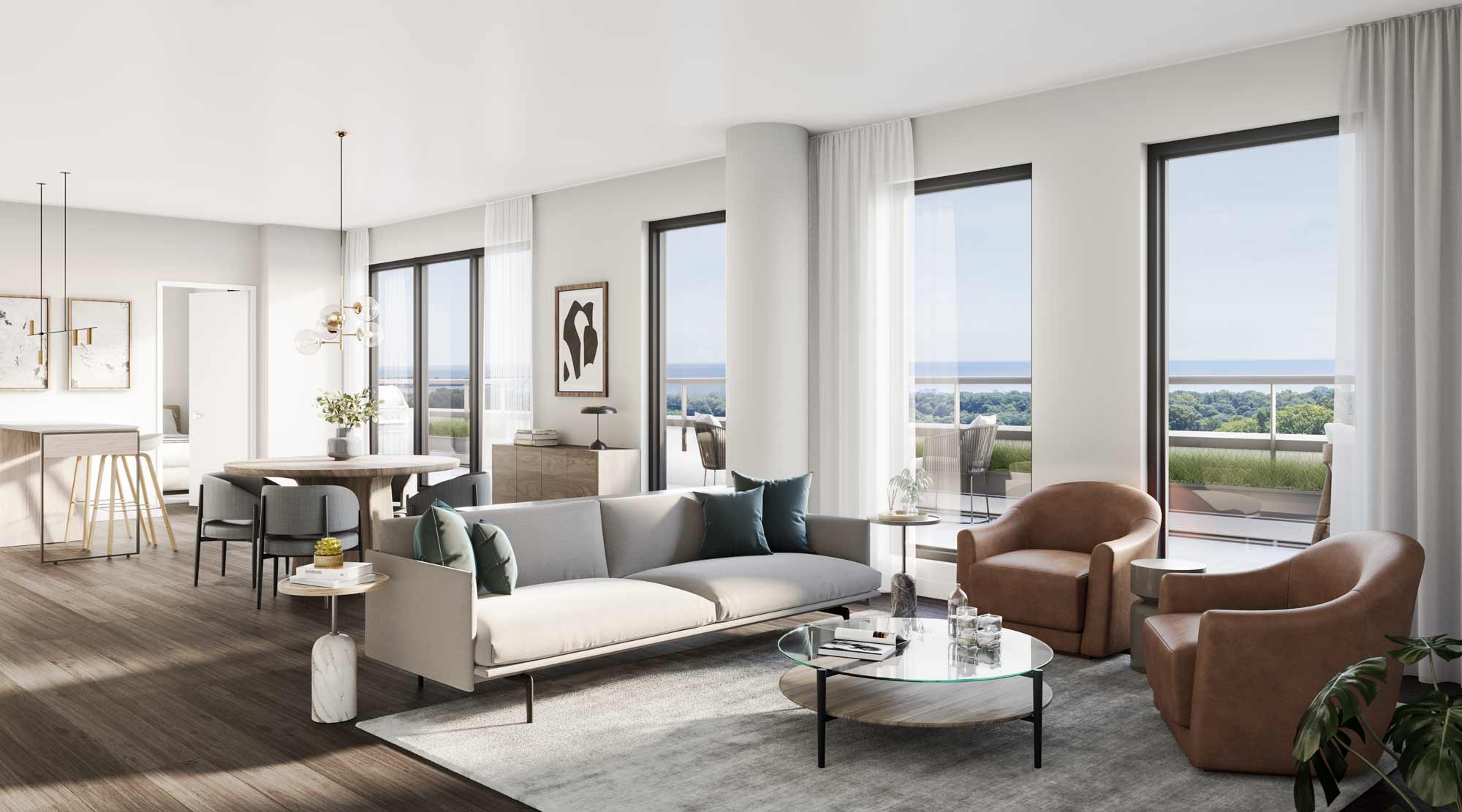 Suites are well planned and well suited for contemporary living, with views guaranteed to take your breath away!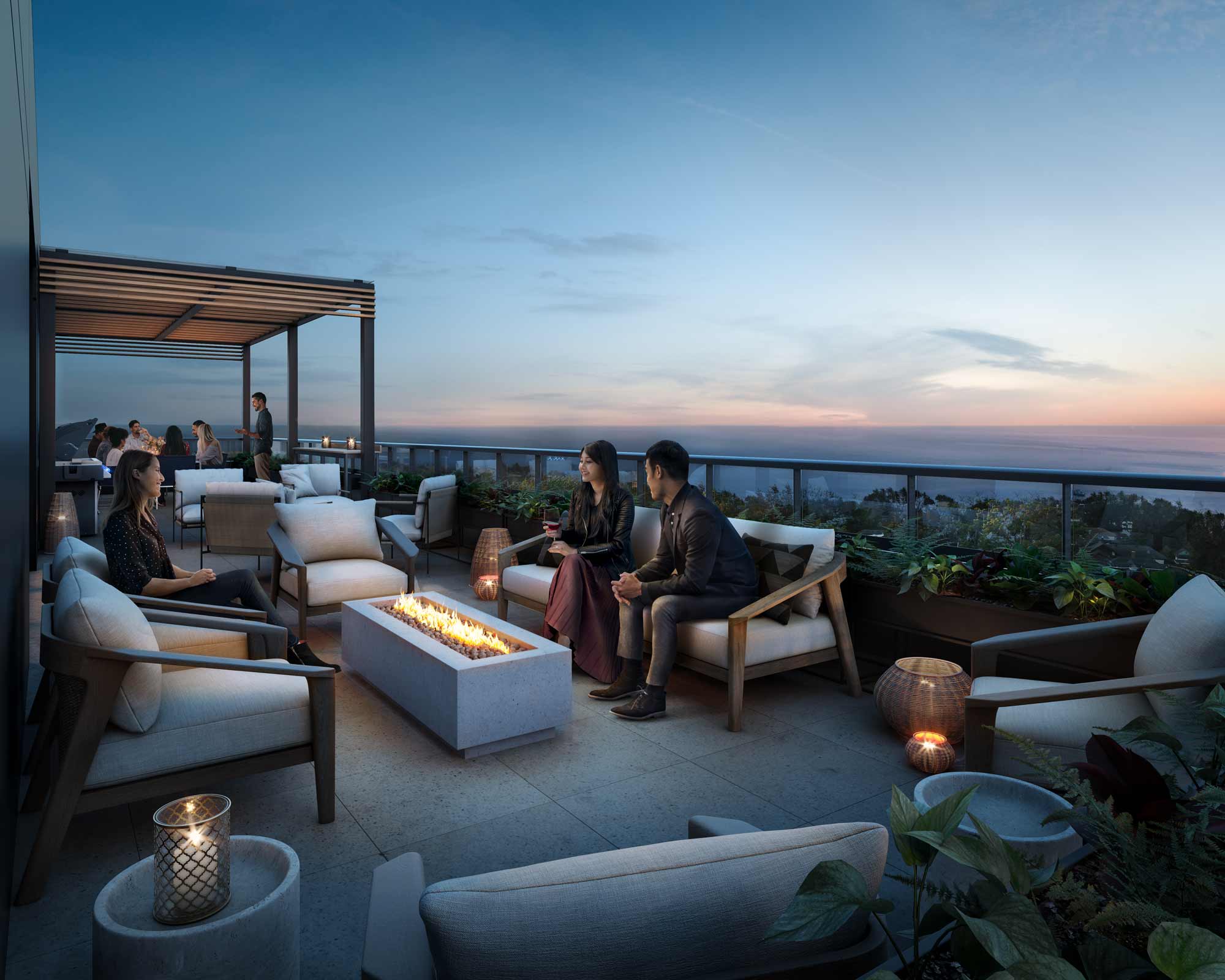 For those occasions when a tranquil water view fits your mood, the 7th floor Owner's Terrace is the perfect place to catch a sunrise, follow the stars, or simply chill with friends.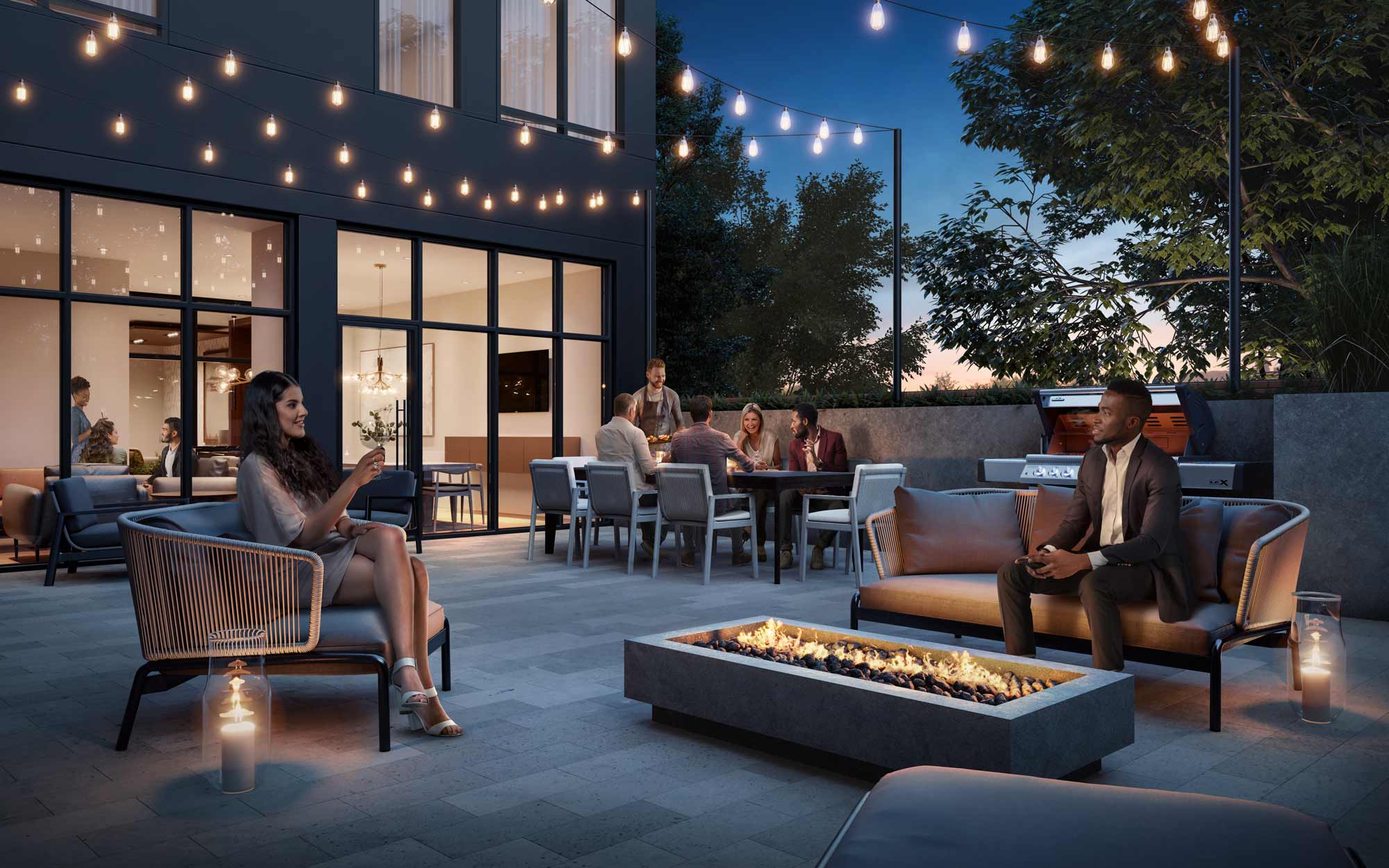 The Outdoor Social Lounge accommodates your celebrations in alfresco style with the opportunity to step outside and enjoy 'grilling your own' on the state-of-the-art BBQ.